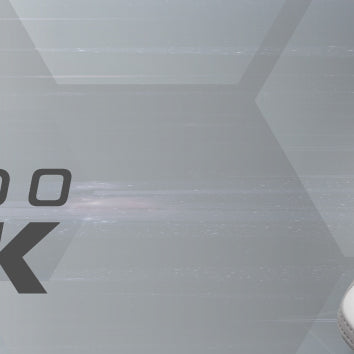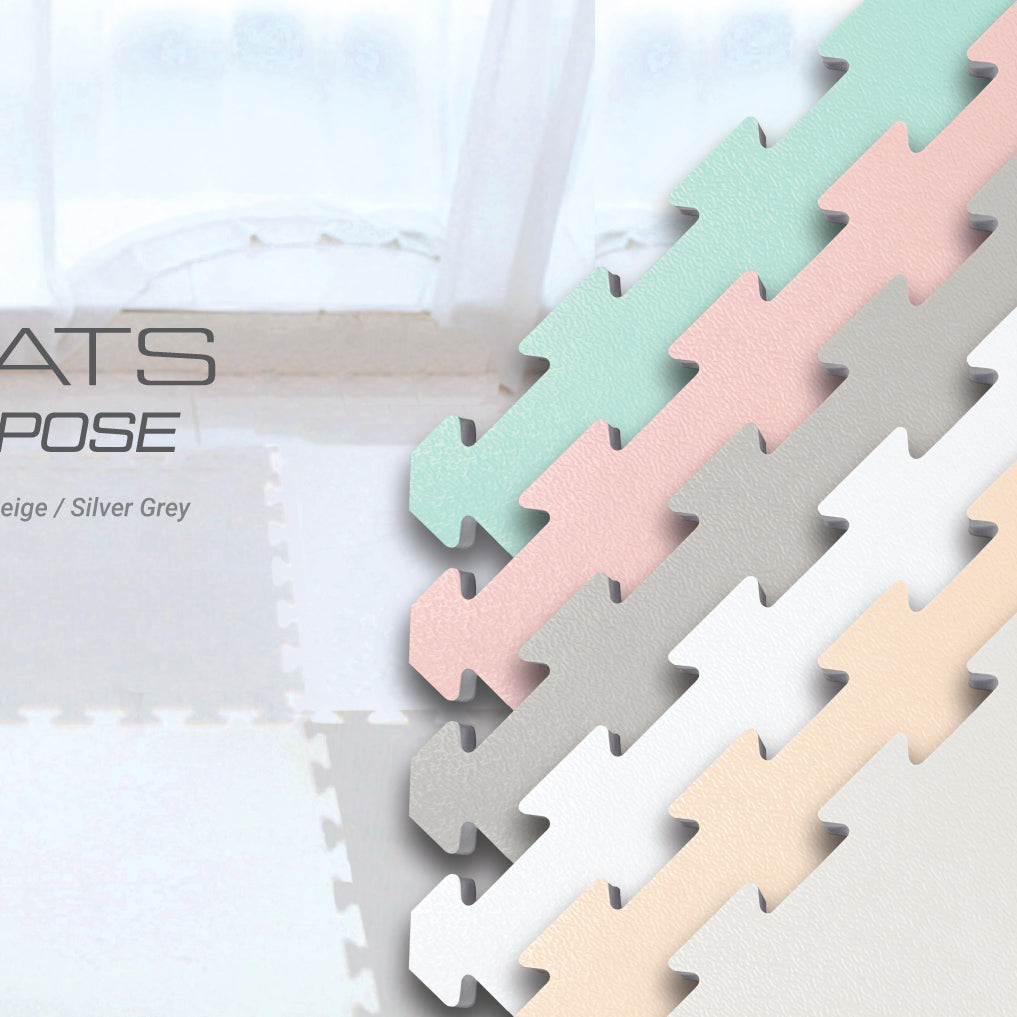 EZ-FIT MATS for HOME
EZ HOME GYM IN THE COMFORT OF YOUR HOME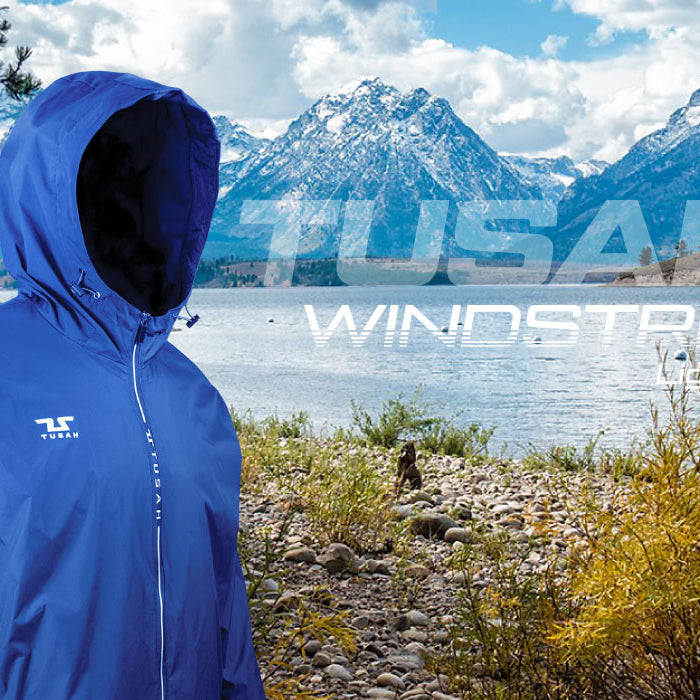 Apparel
USATKD Approved Apparel & More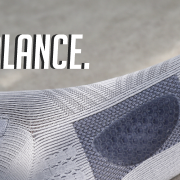 Rexy Sports Socks
Walk, run, kick, and feel the difference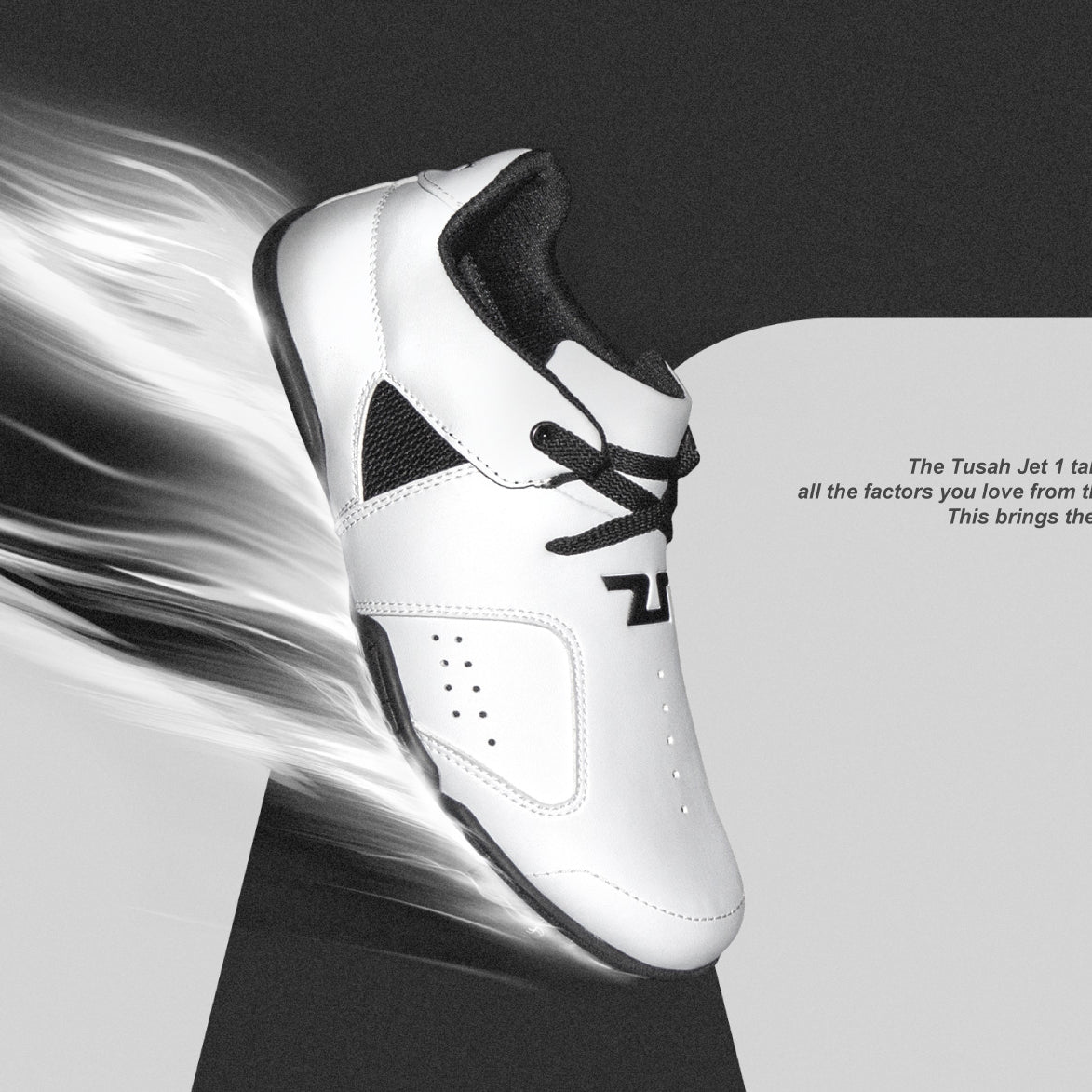 Premium Martial Arts Shoes Jet 1
The Tusah Jet 1 takes on new level designs with all the factors you love from the original Taekwondo shoes.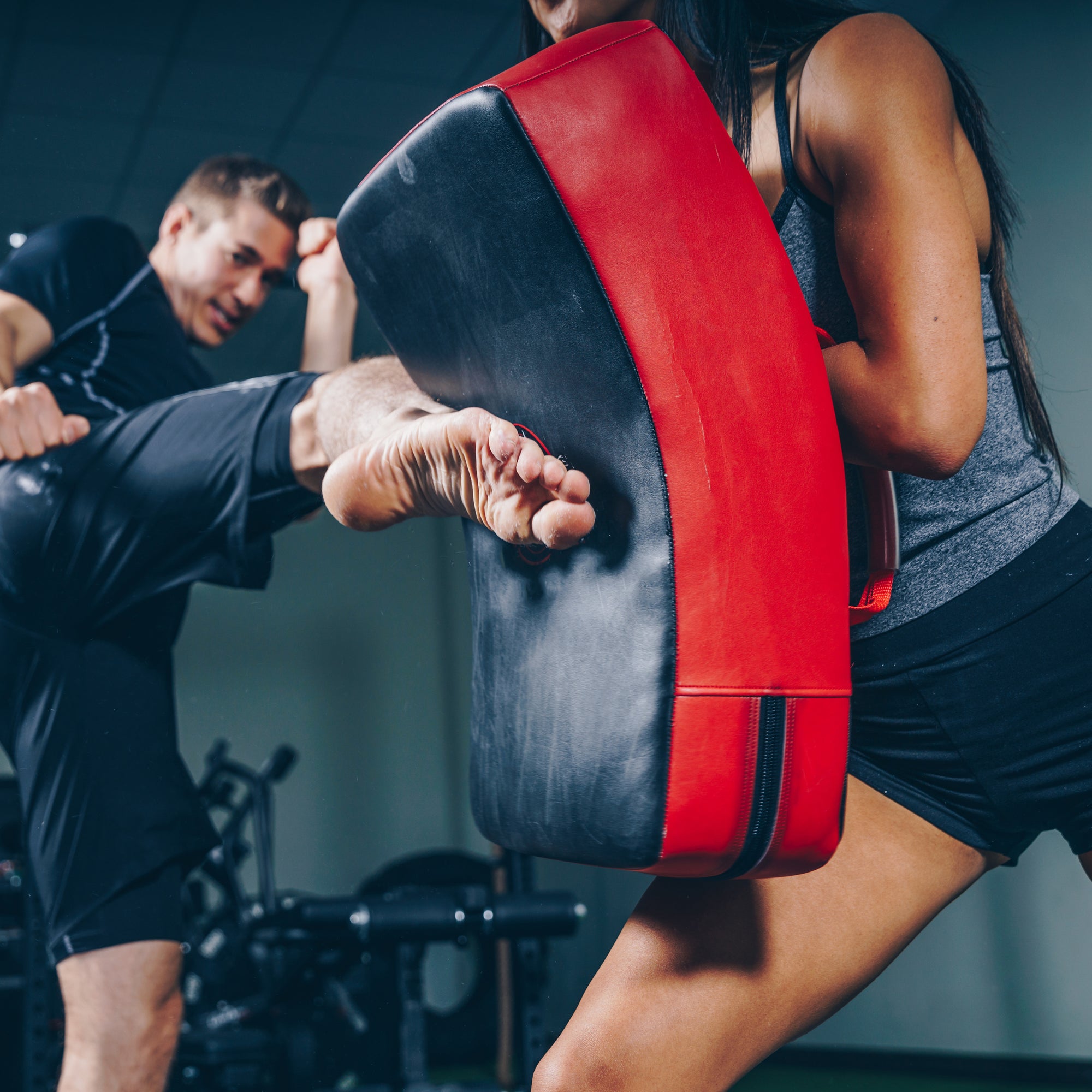 Home Training & Fitness
Healthy Body, Healthy Mind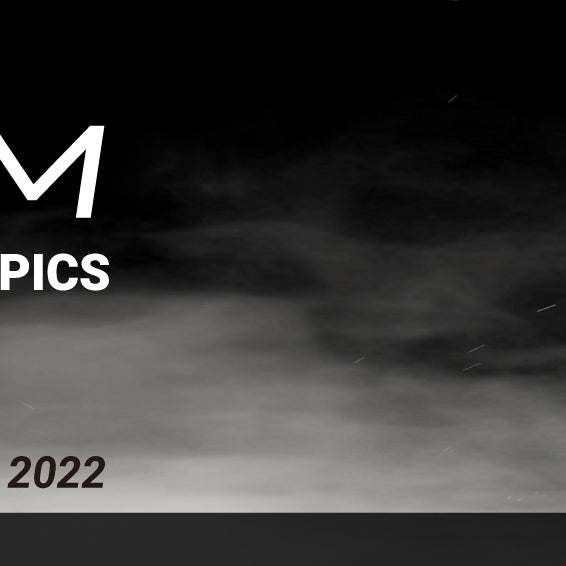 Contact Vision USA to order
sales@visionma.com
Welcome to the Vision Martial Arts Superstore
Vision USA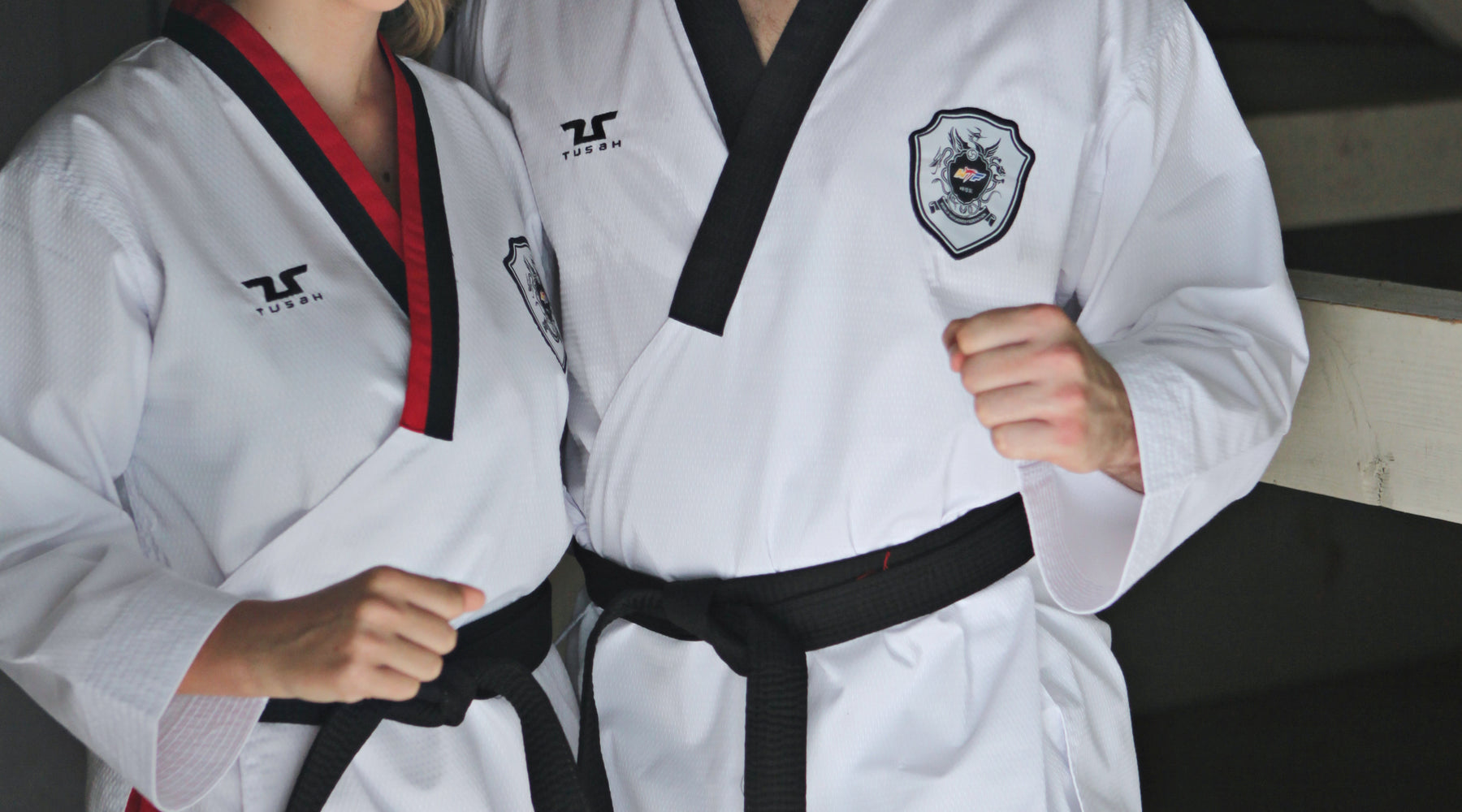 I have been with Vision for over 15 years. They are a great company and has always been there for me and my school. I love Vision gear and service.
I have been with Vision for 8 years and no way would I ever go to another company.  Products are top of the line.  Customer service is extremely courteous and will to assist me with anything I need with fast shipping!
Search
Use this section to help customers find the products they're looking for.